Build Your Workforce With Us
Discover how you can transform your organization with Caliper's scientifically-validated assessments and reports.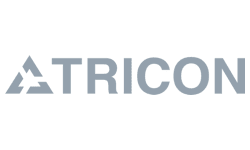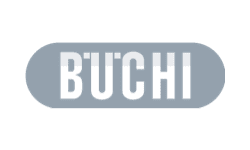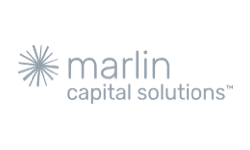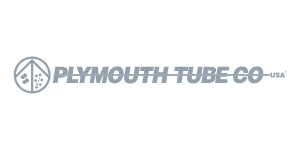 The Missing Piece of the Talent Puzzle
Caliper's scientifically validated behavioral assessments and talent management solutions can help you select top talent and develop your teams while driving organizational growth along the way. Whether you are searching for top hires, seeking to reduce turnover, improving teams, or developing leaders, the Caliper Profile is the foundation to build a stronger organization.